How

it's made?
---
Producing PiQ is a multifaceted operation with 4 main steps of the production process..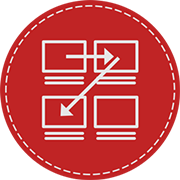 Planning
Uncovering and understanding Your needs
Producing an initial storyboard
Agreement about the deadlines and pricing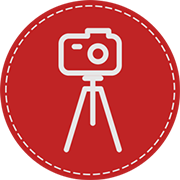 Shooting
Filming and photographing the desired scenes according to the storyboard.
Agreement about the final scenes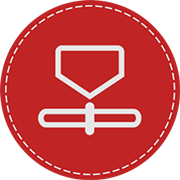 Compositing
"Binding" the scenes together into a seamless sequence
Exporting the sequence for the

PiQ

PLAYER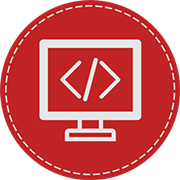 Configuring
PiQ setup (PiQpoints, html-content, ev. functions)
Transferring to the desired place
---
PiQ can be viewed essentially as a Youtube video and embedded on any website or provided offline per request.
Since every PiQ has a unique lenght, complexity and functionality, the pricing depends on your needs.